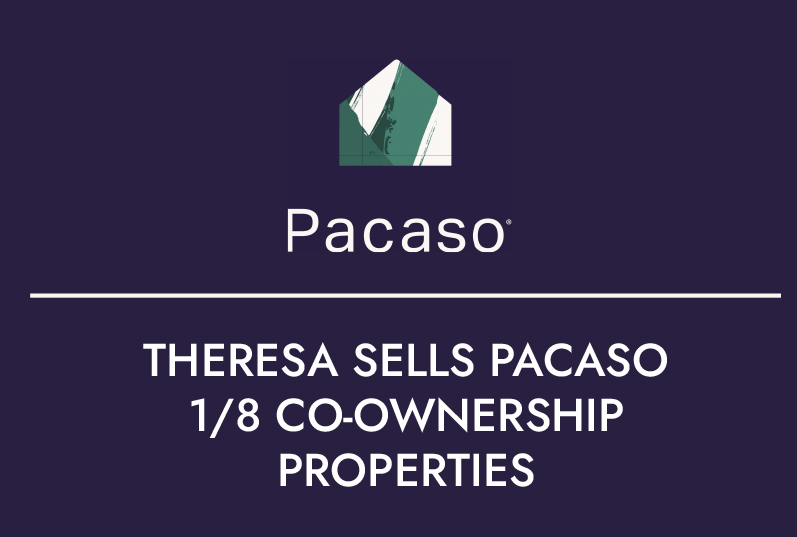 When it comes to vacation accommodations, travelers have several options, including hotels, short-term rentals, or owning a second home. Luxury vacation rentals can cost thousands of dollars per night, and while they offer a home-like experience, they don't provide the benefits of home ownership. Pacaso offers a smarter alternative to vacation rentals by co-owning a luxury second home with personal vacation usage and possible equity for the future.
Owning a Pacaso means investing in a home where you can make lifelong memories and build equity, instead of paying someone else's mortgage. Pacaso delivers a consistent experience with modern furnishings and unique accents, and a dedicated property manager takes care of everything from home maintenance to local recommendations. Pacaso owners can enjoy all the rewards of home ownership without the hassles of managing one, and the home is never rented out to other guests.
As a co-owned home, Pacaso's code of conduct ensures that each owner treats the home as their own. SmartStay scheduling makes it easy to book stays from two days to two years in advance, and Pacaso offers turnkey high-end second homes in 40 world-class destinations with luxury service and ownership perks. With over 1,000 homes sold and a $1 billion real estate portfolio, Pacaso is the leading global brand in co-ownership, delivering on service, value, satisfaction, and trust for years to come.